Important! The boss of movings is now Martin Formánek!
We have new phone number and mailbox:
777 333 025 , martas@sestopkou.eu
Thank You for your support!
Hello!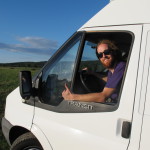 Our company specializes in moving and transport services, so we can help you:
transport anything that will fit in a van (scroll down for the dimensions of our van)
move to your new home for a very reasonable price (particularly suitable for students)
transport furniture from IKEA and other stores to your home
clear out your old apartment, garage, etc.
We perform all of these services in and around Brno, for affordable prices and always with a positive attitude. Give us a try and you'll see that we really are more than just your regular moving guys.

Need to arrange a move? You can call us, send us an email or book us online.
We are sorry, but online booking is temporary unavailable. Please call us or send us an email.
Helping people move is what we love and do best. Contact us and we'll come up with the best deal for you. Feel free to check out our low prices right now.
Contact info: Martin Formánek
Phone: +420 777 333 025
Email: martas@sestopkou.eu
 Our moving car:
IVECO: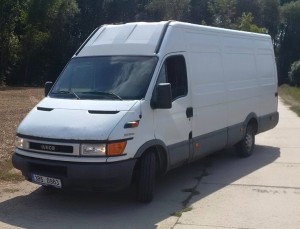 Load space: (14m3)
Height: 180 cm
Width: 170 cm
Length: 440 cm

We are looking forward to hearing from you!
Our mascot Sergei the guniea pig and his story: